The Biography of Joseph E. Steinmetz
The Biography of Joseph E. Steinmetz
Joseph E. Steinmetz became the sixth chancellor of the University of Arkansas on January 1, 2016. Prior to this appointment, he was Ohio State's chief academic officer. As executive vice president and provost, he oversaw the administration, coordination, and development of all academic functions of the university.
Dr. Steinmetz joined Ohio State in 2009 to serve as vice provost for arts and sciences and executive dean of the then-new College of Arts and Sciences. With his leadership, the former five independent colleges of arts and sciences were unified into the largest arts and sciences college in the country.
Before Ohio State, Dr. Steinmetz was dean of the College of Liberal Arts and Sciences at the University of Kansas, where he was also a university distinguished professor. Before Kansas, Dr. Steinmetz spent 19 years at Indiana University, Bloomington where he served as Chair of the Department of Psychology, Executive Associate Dean of Arts and Sciences and a Distinguished Professor of Psychological and Brain Science.
A nationally respected behavioral neuroscientist, Dr. Steinmetz was recognized in 1996 by the National Academy of Sciences for his contributions to the fields of experimental psychology and neuroscience. In 2012 he was named an AAAS Fellow.
His research interests include neuroanatomical and neurophysiological substrates of learning and memory; the effects of alcohol on neural and behavioral function; neurobiological and behavioral models of fetal alcohol syndrome; and the neurobiology of simple human learning, memory, and cognitive function.
Dr. Steinmetz earned his bachelor's and master's degrees at Central Michigan University and his doctorate at Ohio University. He and his wife, Sandy, have two sons and five grandchildren.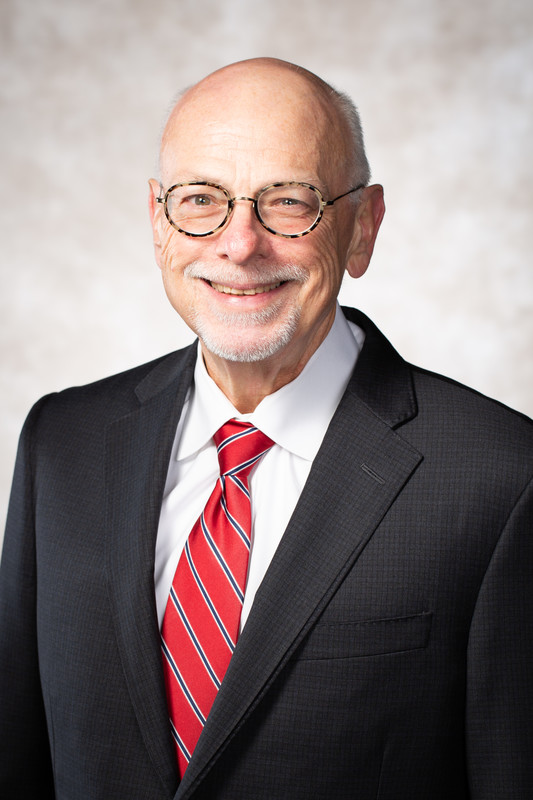 Joseph E. Steinmetz