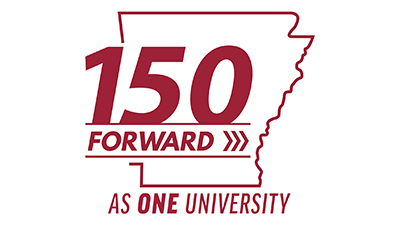 The University of Arkansas' 150 Forward strategic planning process is a campuswide, collaborative effort to map out where we are as a land-grant institution, and how to tease out more and better outcomes in achieving the university's mission.
On April 20, Dr. Charles F. Robinson was formally invested as chancellor.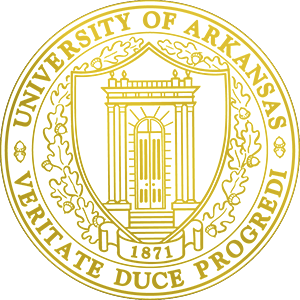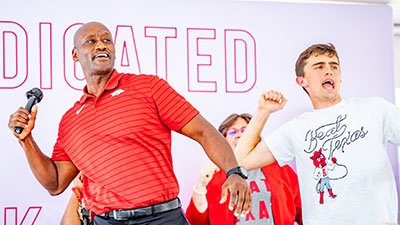 The chancellor enjoys engaging with many different groups, both on and off campus. Invite him to attend or speak at your event.