I wouldn't be chancellor of a major university if I didn't believe in the power of education to solve problems, increase empathy, improve lives and bring people together in shared purpose and humanity.
Share Your Idea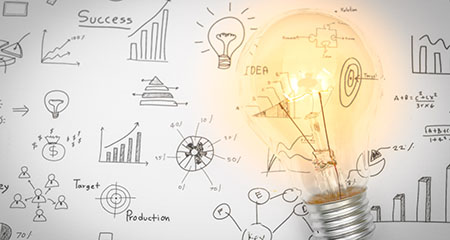 Do you have an idea about how to make an existing process more efficient? Or have a suggestion on how we might improve a university policy or procedure? If so, please take a moment to share.
Share your idea with us!
Guiding Priorities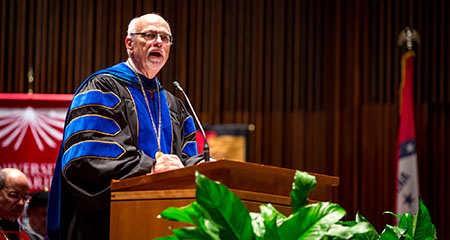 A comprehensive public land-grant institution with a mission of teaching and learning, research and discovery, and outreach and engagement including a focus also rooted in the strengths of the institution and attuned to areas for continued growth and improvement.
View the Guiding Priorities
2020: Focus on the Future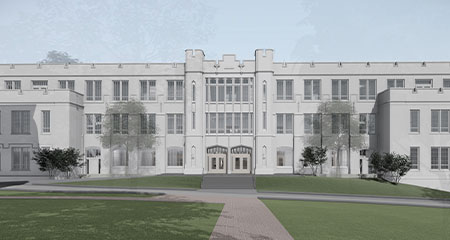 Chancellor Steinmetz outlines a tenth action to help distinguish the university in the coming years
Read Joe's Action Items
View from the Flagship
Chancellor Steinmetz shares requests and introduces new initiatives in letter to UA System President Don Bobbitt.
The Presidents' Alliance on Higher Education and Immigration supports the US Citizenship Act of 2021 and similar legislation.
Hoping for healing and respect for our shared humanity.
What I'm Reading
Free Speech on Campus
Erwin Chemerinsky and Howard Gillman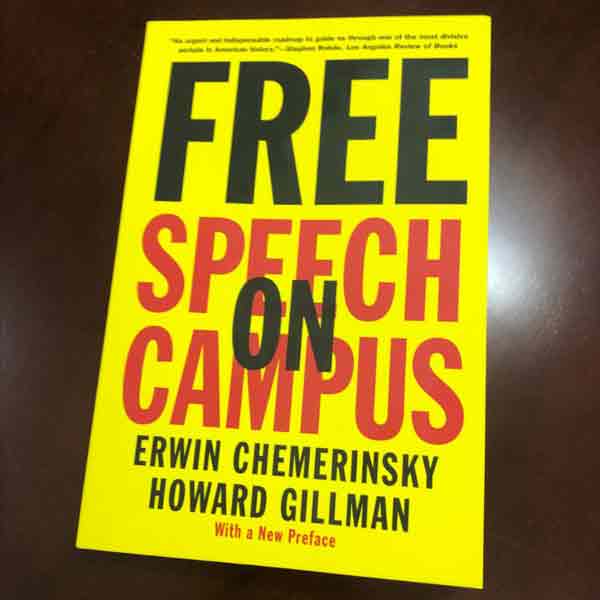 This is a very interesting, timely and eye-opening discussion by some colleagues of mine. It examines the challenges of balancing free speech with the concerns that it may be insensitive, discriminatory or bullying. In so doing, it argues for the value of free speech while providing some useful insights into how campuses might tackle controversies related to its practice. Altogether, a thoughtful and nuanced discussion about a topic relevant to anyone working on a college campus.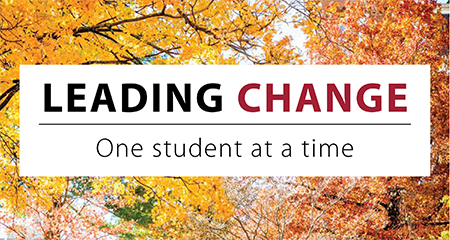 The university recently released Leading Change - a publication highlighting campus priorities and good news from across campus.