Share Your Idea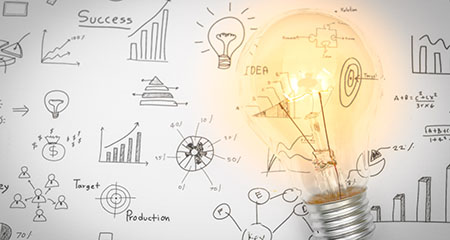 Do you have an idea about how to make an existing process more efficient? Or have a suggestion on how we might improve a university policy or procedure? If so, please take a moment to share.
Share your idea with us!
Guiding Priorities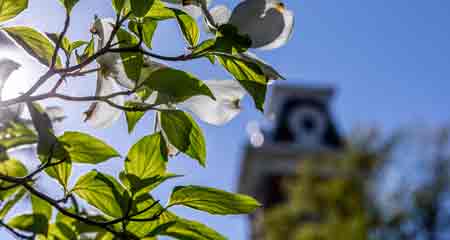 A comprehensive public land-grant institution with a mission of teaching and learning, research and discovery, and outreach and engagement including a focus also rooted in the strengths of the institution and attuned to areas for continued growth and improvement.
View the Guiding Priorities
2020: Focus on the Future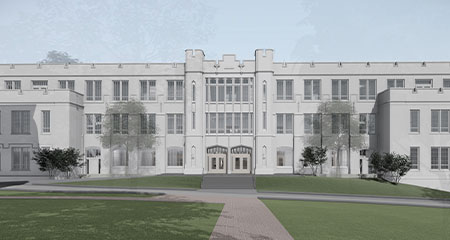 Focus on the Future has 10 action items to help distinguish the university now and into the future.
Read 10 Action Items
View from the Flagship
The Board of Trustees of the University of Arkansas on Wednesday approved the selection of Charles F. Robinson, Ph.D., as the next chancellor of the University of Arkansas, Fayetteville.
Interim chancellor reinforces campus values of curiosity, creativity, character and our shared humanity.
Interim Chancellor Robinson issues a proclamation