I wouldn't be chancellor of a major university if I didn't believe in the power of education to solve problems, increase empathy, improve lives and bring people together in shared purpose and humanity.
Share Your Idea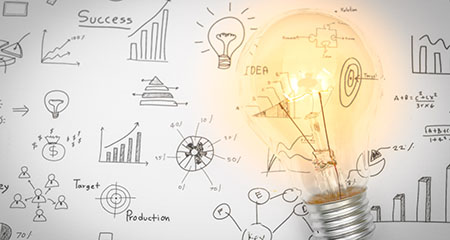 Do you have an idea about how to make an existing process more efficient? Or have a suggestion on how we might improve a university policy or procedure? If so, please take a moment to share.
Share your idea with us!
Guiding Priorities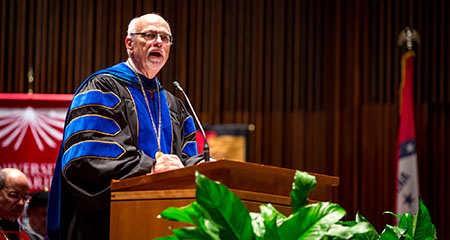 A comprehensive public land-grant institution with a mission of teaching and learning, research and discovery, and outreach and engagement including a focus also rooted in the strengths of the institution and attuned to areas for continued growth and improvement.
View the Guiding Priorities
2020: Focus on the Future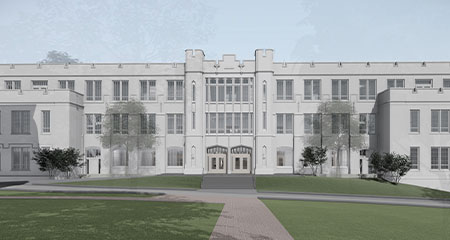 Chancellor Steinmetz outlines a tenth action to help distinguish the university in the coming years
Read Joe's Action Items
View from the Flagship
A video Conversation with Anthony DiNicola
Joe Releases a Proclamation
The Latest on Vaccines
What I'm Reading
I Have the Right To
by Chessy Prout with Jenn Abelson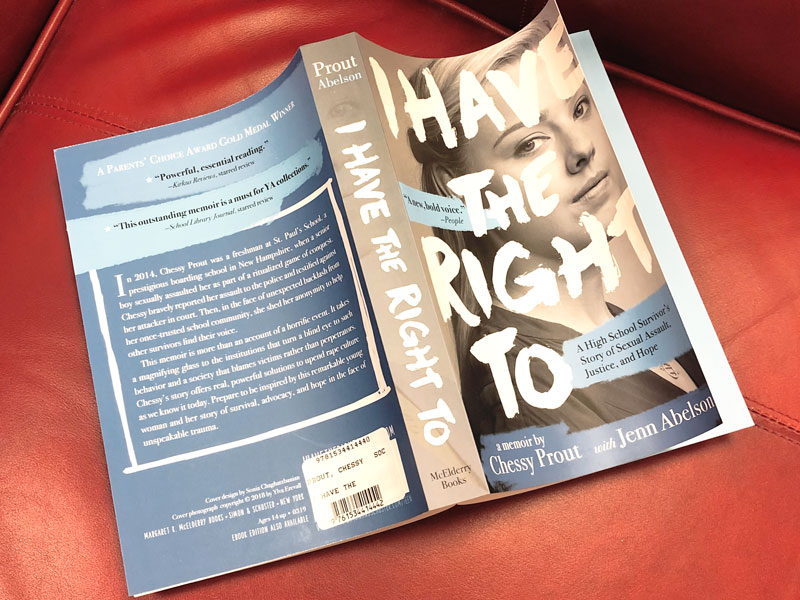 This is this year's selection for the University's One Book One Community discussion. It relates the heartbreaking story of how, when Prout was 15, she became a victim of a sexual assault at the prestigious New Hampshire boarding school she attended. The book chronicles what happened and the unfortunate backlash that followed. This book is part of an important discussion we're having as a campus and a society about sexual violence, and I want to support that discussion as well as the OBOC program in general, which selects timely and engaging works like this every year.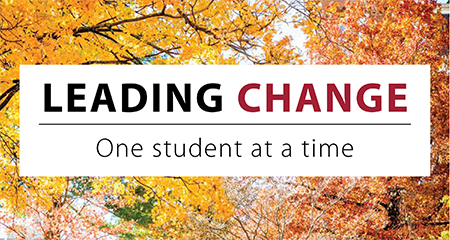 The university recently released Leading Change - a publication highlighting campus priorities and good news from across campus.