Advisory Committees & Commissions
Advisory Committees & Commissions
The Chancellor's Commission on Women
The primary mission of the Commission on Women is to be an advocate for the interest of the entire community of women at the University of Arkansas.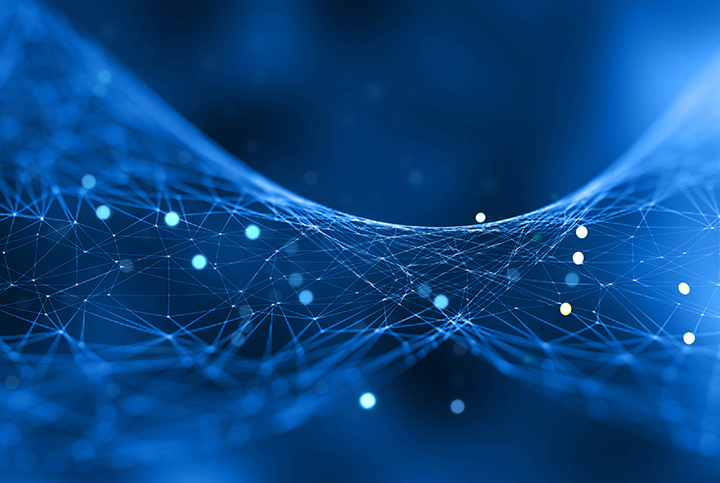 The Chancellor's Fund
The Chancellor's Fund provides seed funding to faculty to support bold thinking and risk taking that can launch discovery and creativity based initiatives that advance the university's strategic priorities.
Commencement Speaker Advisory Committee
The Commencement Speaker Committee is responsible for suggesting and prioritizing a list of potential commencement speakers for the spring commencement ceremonies to the executive committee.
The Public Art Advisory Committee
The mission of the Public Arts Advisory Committee is to educate and enrich the lives of students and the community through observation of and participation in public art.